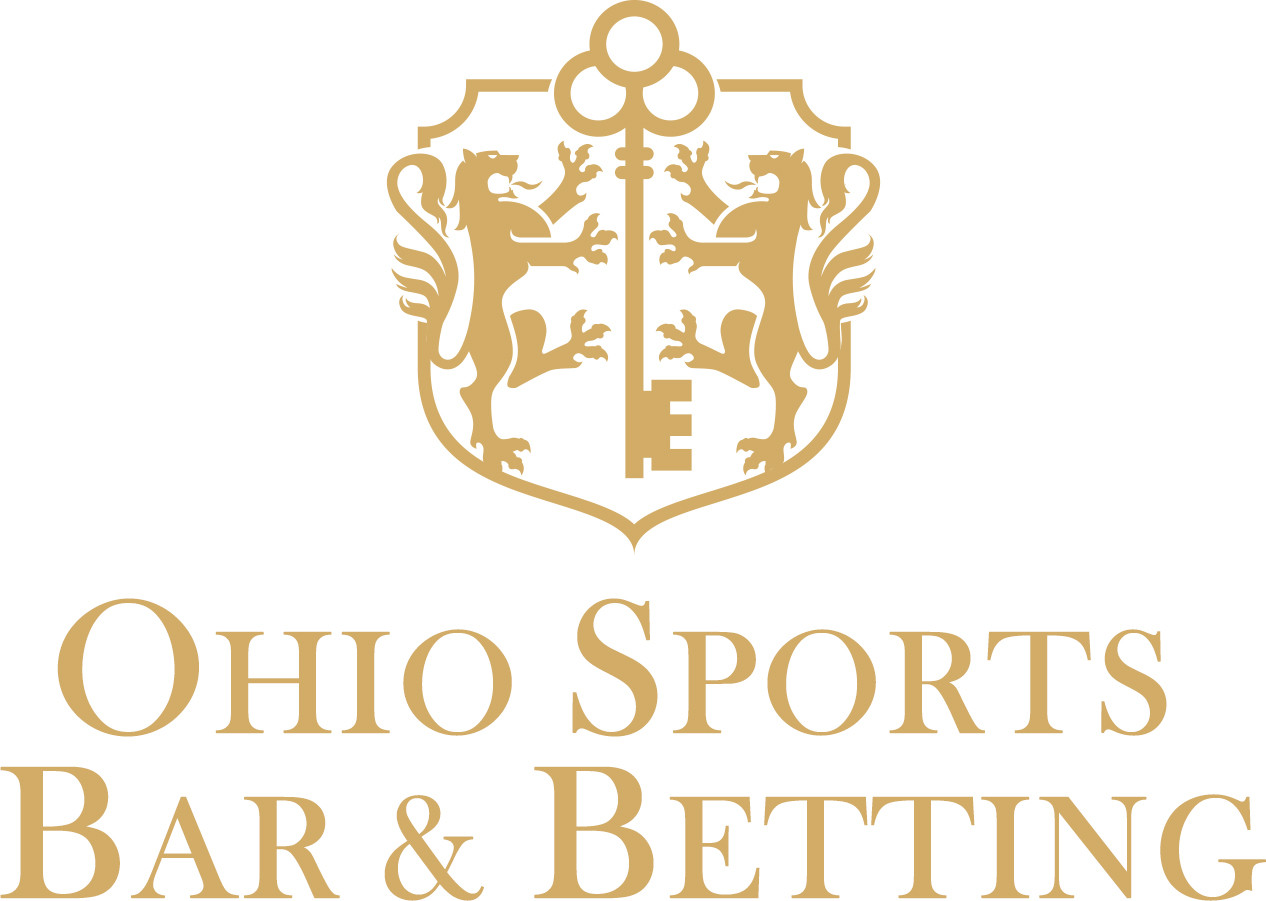 Ohio Sports Bar and Betting
Youngstown, Ohio
The website OhioSportsBarandBetting.com announces the upcoming opening of a sports bar and betting venue in Youngstown, Ohio. The establishment will feature 48 TVs and offer the opportunity to place bets on various events, including KENO, lottery, and bingo. The exact opening date has not yet been announced but is expected to be revealed in the near future.
Ohio Sports Bar and Betting is partnering with Sports & Social to create a unique and upscale sports and entertainment experience for customers. The venue will have odds boards, scrolling scores, and a sportsbook ambiance. Additionally, Ohio Sports Bar and Betting will offer over 20 betting kiosks, a menu of delicious Italian food, and a wide selection of liquor. The sports bar will showcase a variety of sports on its many screens, from local rivalries to national events.
Stay tuned for more updates and announcements!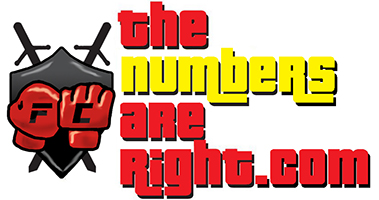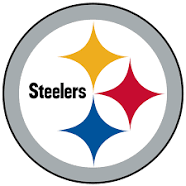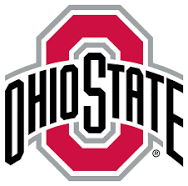 Sports Betting Boremon Ohio and Youngstown and Polon and New Castle and pitsburg ohio.